Harkers recently donated prizes for a Charity Online Pigeon Show that took place 1st – 5th July 2020, organised by Lance Need.
The judge for the show was Leon Prince, of The Prince Brothers, who do amazingly well with a small amount of birds and are one of the UK's best pigeon flyers.  There was a total of 386 entries, raising a total of £419. The show was to help raise funds for a young girl called Millie, aged 9, from Stoke on Trent. She has cerebral palsy and needs SDR aftercare and intense physiotherapy to improve the quality of her life.  Millie was born 12 weeks early weighing just over a bag of sugar. She was diagnosed with cerebral palsy at six weeks old. Her four limbs were affected, particularly her legs resulting in her not being able to walk, sit, or stand independently. Millie craves for a pain free independent life. £15,000 is needed for this post operative intense physiotherapy.
PRIZES
Leon Prince of Prince Brothers chose the winners, with prizes going to to eight birds. Harkers donated a bag of their Hormoform, the leading pigeon feed supplement, launched in 1954 and now in its 7th decade, to each of the eight winners.
The winners were as follows:-
1st Prize: John Holdsworth: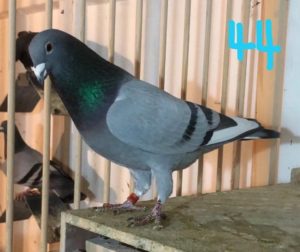 2nd Prize: Richard Sayers: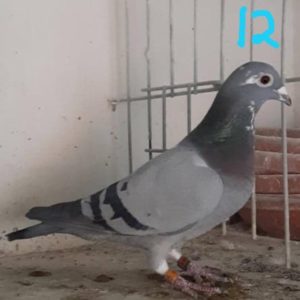 3rd Prize: Ricky McGraw: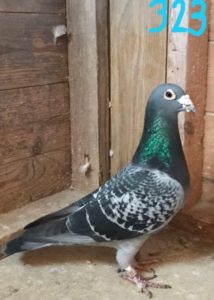 4th Prize: Luke Cross: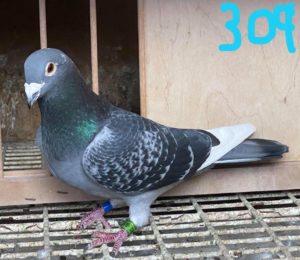 5th Prize: Richard Sayers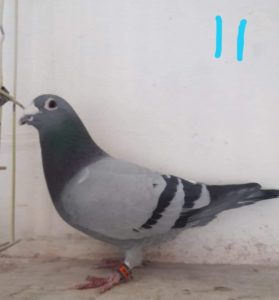 6th Prize: Richard Sayers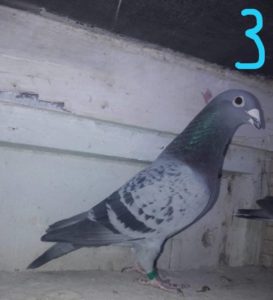 7th Prize: Nathan Foulkes: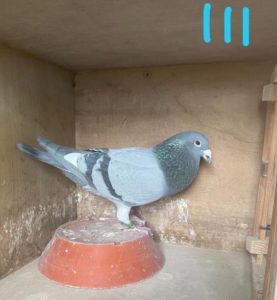 8th Prize: Tyler Lambert: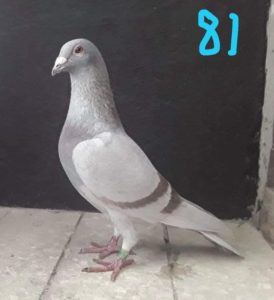 Harkers were very happy to support this very worthy cause. Congratulations go to all the winners.